Supporting students to become lifelong learners
For close to 40 years, Araluen Christian College has partnered with parents to guide students in becoming lifelong learners and global citizens who contribute positively to the world around them.
We provide a high-quality education from a Biblical perspective which develops the whole person – intellectual, social, emotional, physical and spiritual. 
The Araluen Way is represented by our College values. We encourage students to be people that care about themselves, others, their learning and their place so that they will be prepared to live in the world as people who make an impact.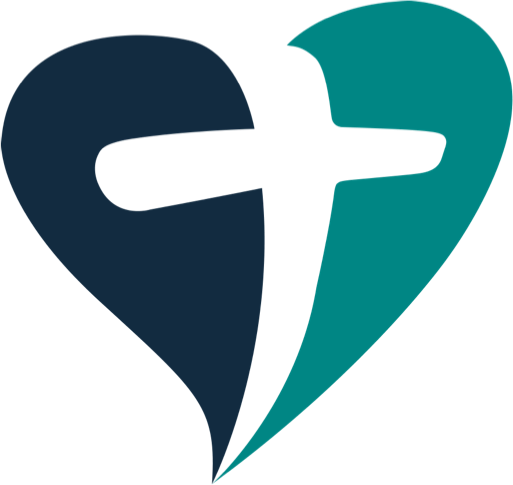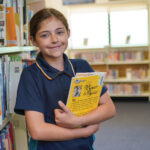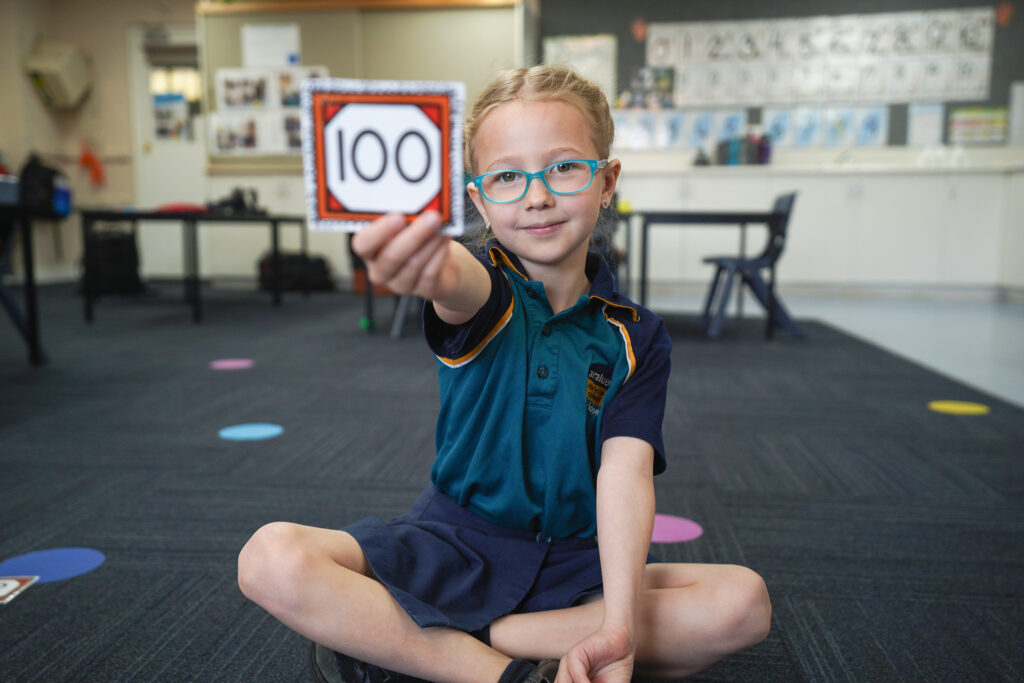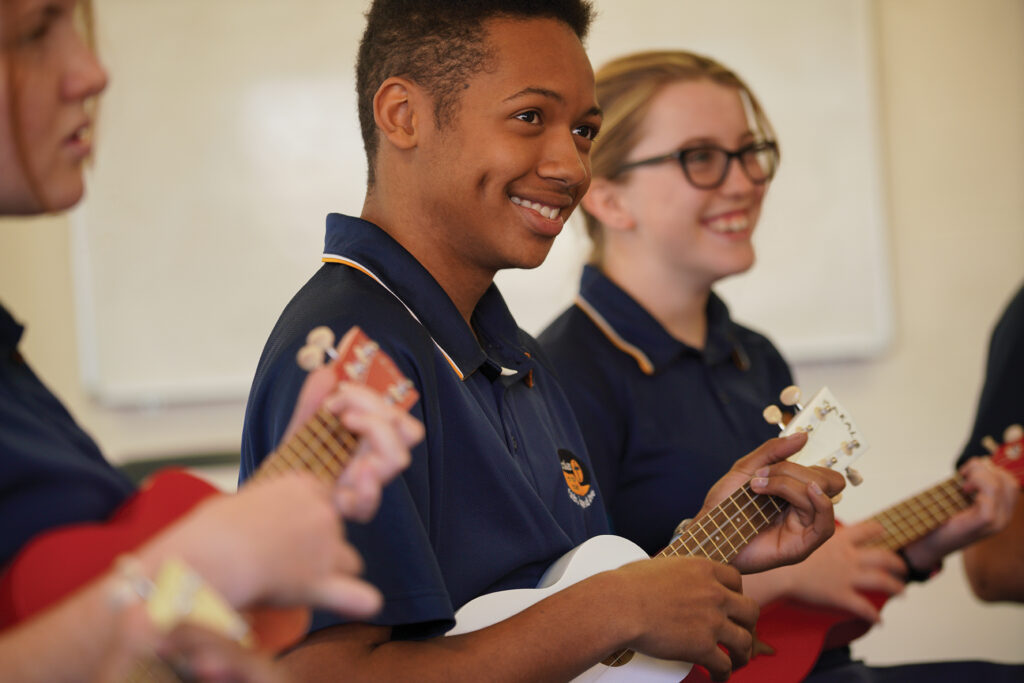 How students explore faith
Our students explore faith in three different capacities
We recognise that everything here on Earth is God's domain. Our teachers deliver the curriculum through the lens of the Bible, weaving threads and sharing truths from the overarching biblical story. Students are encouraged to question and analyse information, issues and beliefs through the lens of a biblical perspective. 
We embed experiences in our educational approach that shape students' heart response to the Gospel. This takes place during camps, which students attend from Years 4-10, as well as by taking part in fundraisers for different organisations which help others in need, attending assemblies, hearing from guest speakers, participating in the social-emotional learning program 'You Can Do It', and taking part in daily devotions and Pastoral Care Groups.
Students are encouraged to participate in activities that mentor, guide and encourage discipleship and their personal faith experiences. We also encourage students to initiate their own activities, either in groups or as individuals, so that they take their own steps to put faith into action.