At Araluen Christian College we are passionate about delivering high-quality Christian education to our students. We also want to partner with you to train and care for your child/ren, helping guide them in the ways of Christ.
Our teaching strategies are based on the concept of formational learning – an approach which helps students respond with their head, heart and hands. Our goal is to help them learn about God's world and to find their hope in Christ.
At Araluen Christian College we seek to guide our students to become:
Resilient

Lifelong learners

Image bearers of Christ

Risk takers

Community minded

Caretakers of the Earth

Socially and emotionally intelligent

Confident and persistent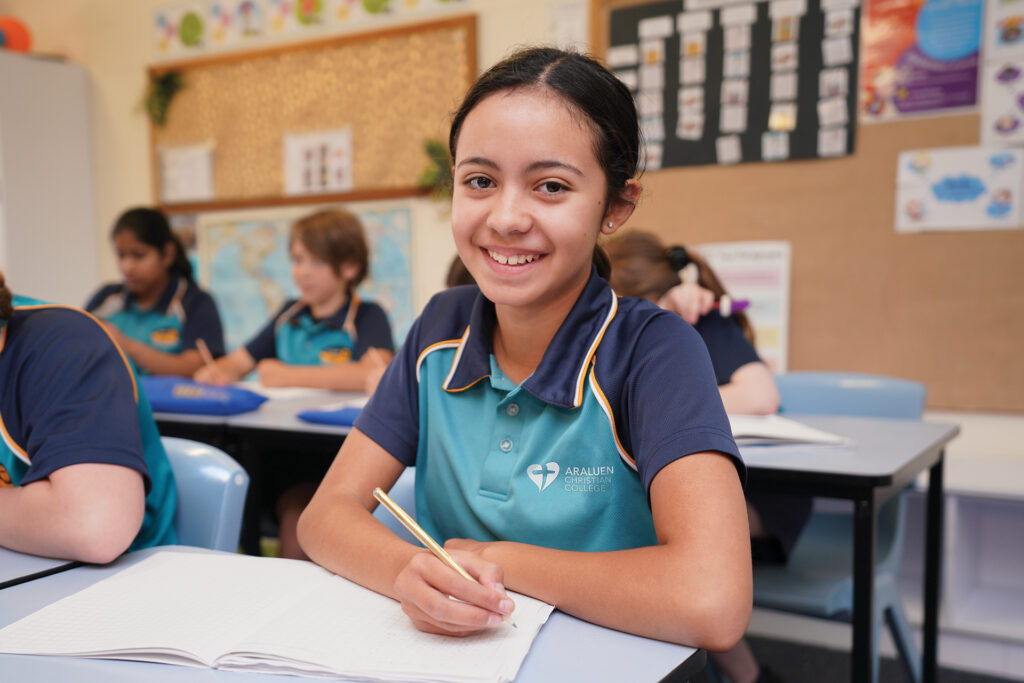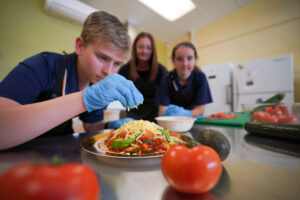 These years are the building blocks for a child's future. We create an environment that encourages each student to learn.
Middle school comprises Years 7-9. We build on the foundations of primary school, preparing students for the next stage of their life journey – whether that's academic or vocationally based.
Northern Territory Christian College is our senior school provider, offering a high-quality learning environment for senior students. Currently, year 10 is available at Araluen.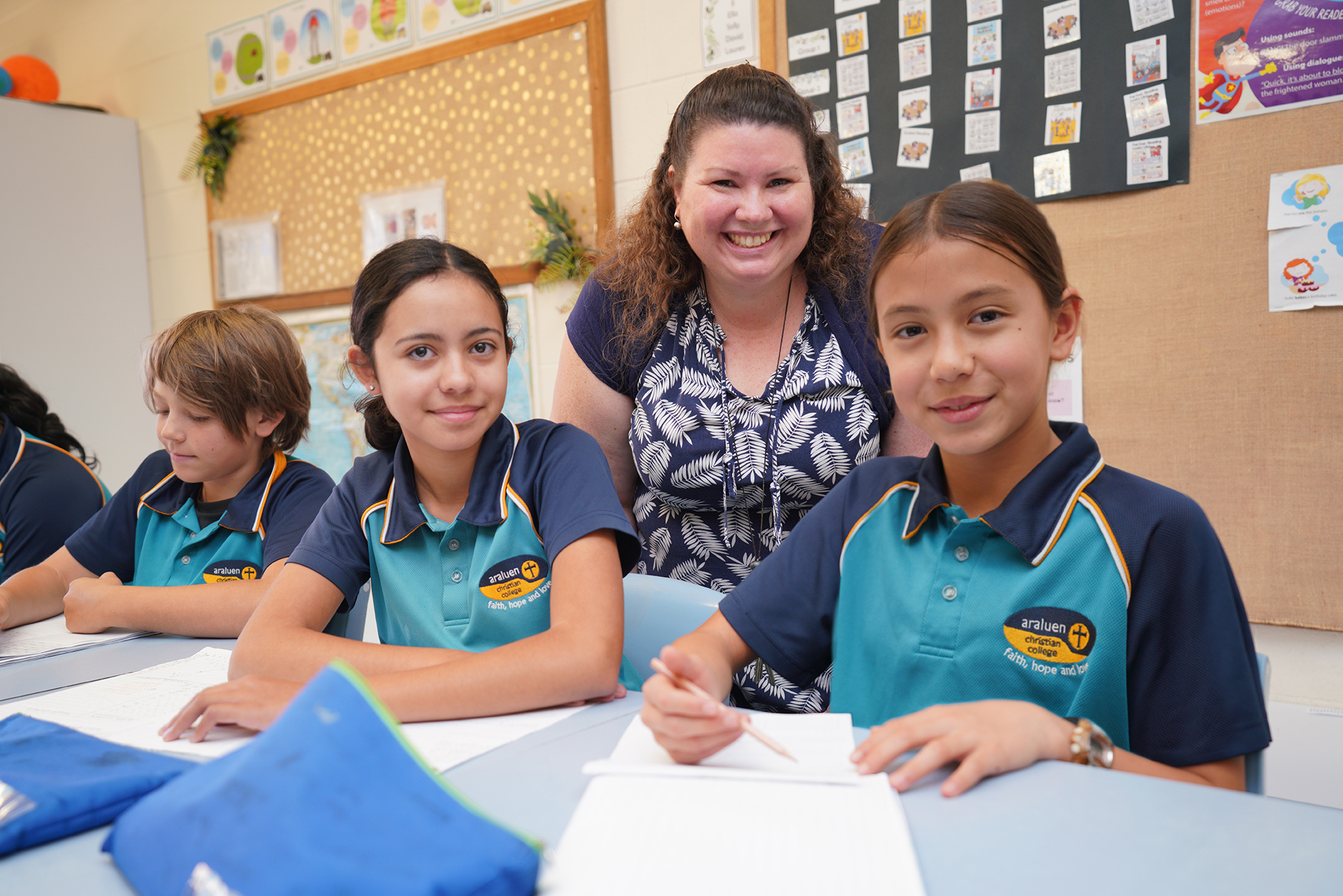 At Araluen we believe that all students are precious and valued image bearers of God. Read more »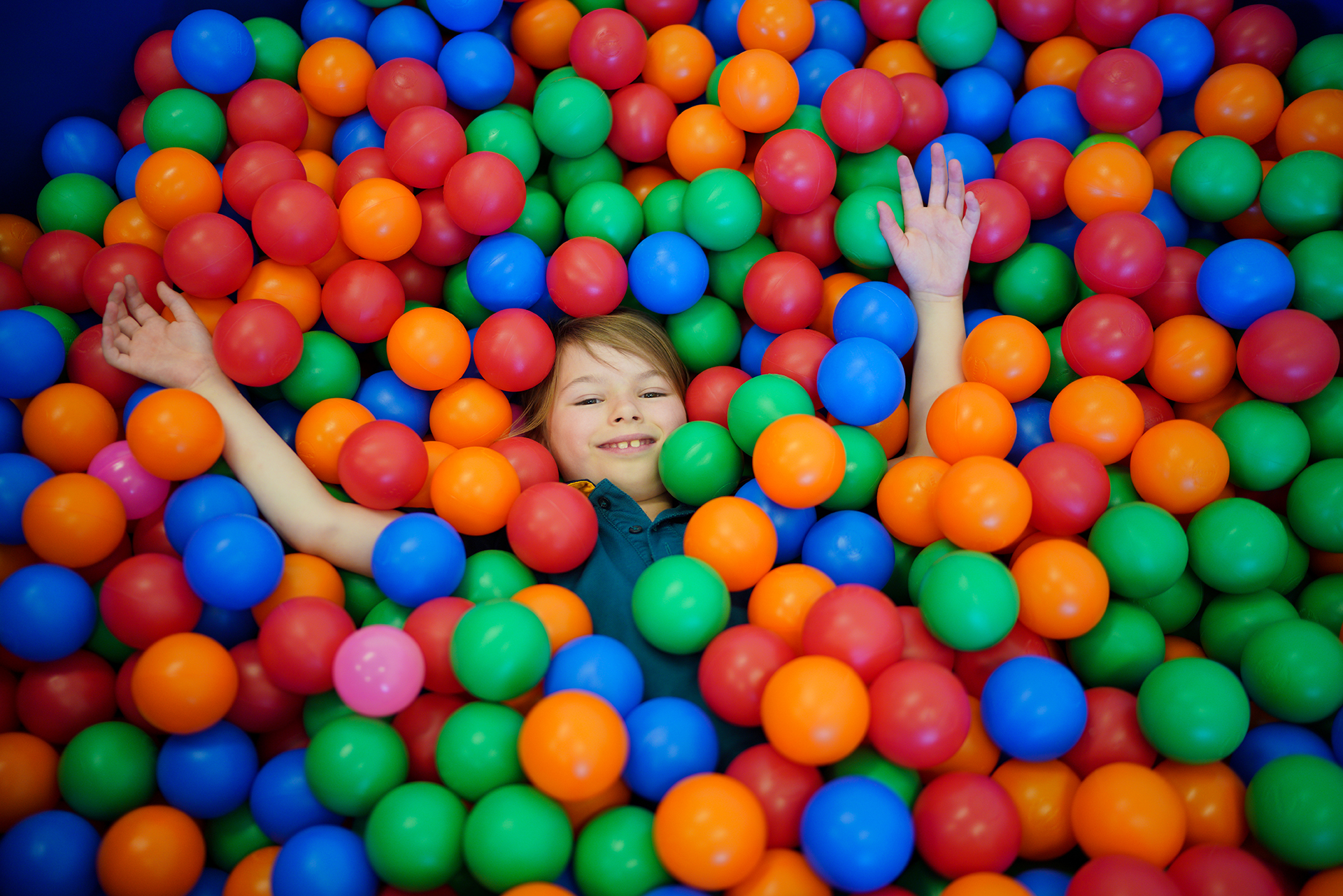 Camps are an integral part of each year's curriculum. They are a highlight of each year and form a key part of relationship building and resilience. Read more »
Take the next step today.